Here comes 2011! Crazy! All of us at Intermountain Pilates Traning Center want to wish you a Happy and Healthy New Year, and let you know that we love and appreciate all that you bring to IPTC! We hope to see you all in class next week! Check out our new schedule at www.iptconline.com. We have added a few Pilates and TRX classes that we hope will fit into your busy schedules.
Thank you all so much for taking time to be a part of the studio and letting us be a part of your healthy lifestyle. We know you have a lot of choices when it comes to fitness so thank you for adding your greatness to IPTC. It has been an amazing year of Pilates, bike rides, marathons, half marathons, 10K's, 5K's and more than anything new and lasting friendships! I think we can all say 2010 has been a year of great change and growth and 2011 will be even better!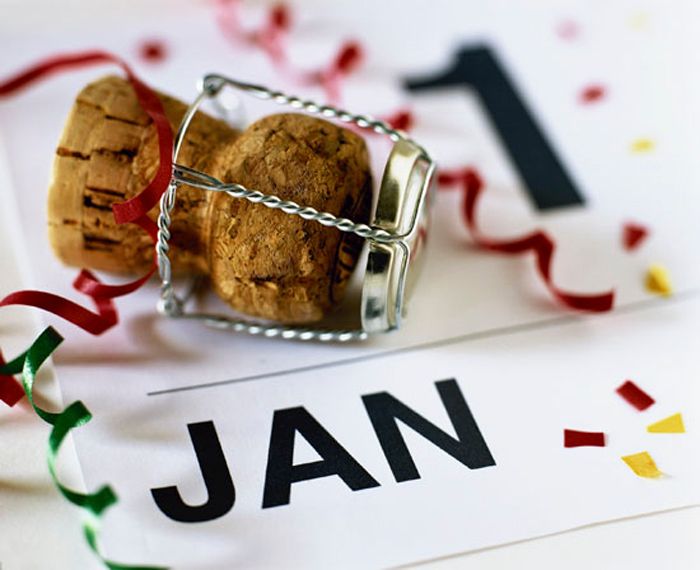 "Cheers to the New Year and another chance for us to get it right"